The Old Rebel Boot Company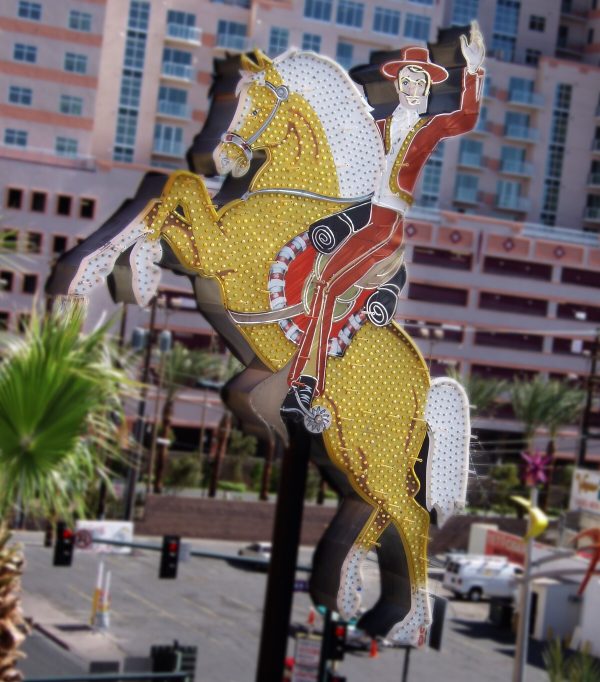 THE LEGENDS BEHIND THE LEGENDS
Each pair of boots has a story, and we love being their narrator.   And every boot maker worth his/her salt has stories that just seem to get bigger and better every time they're told.
Such is the life of a legend.
Sit back, put your boots up and click on any of the links for gossip, anecdotes and backstories on some of the boot makers who put the wild back in the wild West. We'll  be adding to the list.  And if we've missed one that should be on the list, let us know!