The Old Rebel Boot Company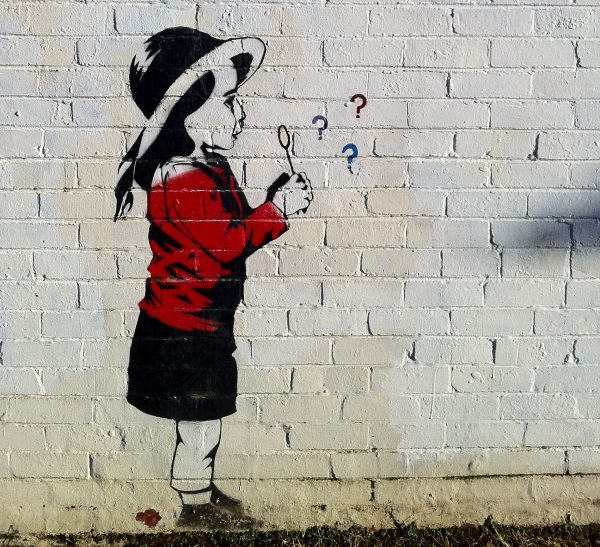 FAQs/HELP
 Are all your products used?  Yes.  Everything we sell is used, recycled, re-appreciated and pre-loved.  We should all be so lucky.
Where ​do ​you ​get ​your ​cool stuff? ​ ​ ​​ ​Ladies​ ​never​ ​kiss​ ​and​ ​tell.​ ​​ ​We​ ​have​ ​boot pickers ​all over​ ​the​ ​country​ ​who​ ​find us great boots. We also do plenty of hunting ourselves – roadtrips to small towns down South, and to raghouses across the country. Read more about our boot lootin' adventures here.   ​We​ ​only​ ​shoot​ ​cowboys down​ ​in​ ​the​ ​street​ ​and​ ​steal​ ​their​ ​boots​ ​as​ ​a​ ​last​ ​resort.
 I'm interested in a pair of your boots, but eww – used?  Are they dirty?  Nah.  When we get done with them, they're so clean that if they were a kitchen floor you could eat off it.  When the boots arrive, they often look like ten miles of bad road.  You'd swear they came straight from the pasture to us – mud, dirt, sometime a little hay and manure on the soles.  We brush off the dirt and dust with a stiff brush and then steam clean the boots inside and out at 250 degrees, using the same Italian steam cleaning machine that is used in veterinary clinics and emergency rooms.  Once they've dried naturally, we use distilled water and saddle soap, for a second clean inside and out, before conditioning, polishing and buffing them, and finishing them off with heel dressing.
How do I know if an item will fit me?  Unfortunately, we cannot guarantee fit, although we try our best to help you choose the correct size.  We list items according to the manufacturer's stated size. We provide accurate measurements to the best of our ability, but the fit on used footwear and clothing varies from brand to brand.
I found something on the website that I love.  Can I get it in a different size or color?  Everything we sell is pretty unique.  But sometimes we do get similar products over time.  Contact us with the item number and the size or color you need, and we'll let you know when we come across something similar.
 Is everything you sell made in the USA?  Most of our products are made in the USA back in the day, although some are made in Brazil or Italy.  We do sell some products that are non-vintage and made in China, if they're cool enough, such as Ariats.  Each product is marked with the country of origin.  You can also search for USA-made on our search bar.
Do you  ship internationally?  Absolutely!  Contact us for a shipping price outside the contiguous United States