The Old Rebel Boot Company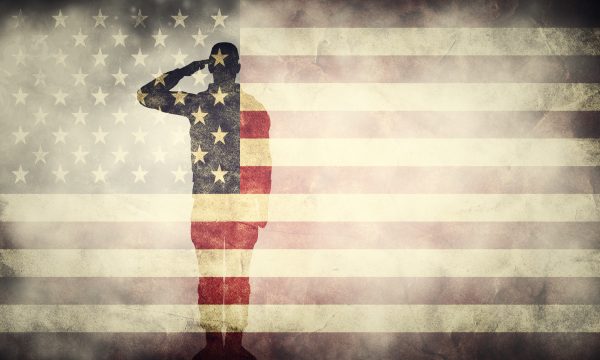 OUR WARRIOR HERO DISCOUNT:  YOU SERVED.  YOU SAVE.
"America without her soldiers would be like God without His angels"

― Claudia Pemberton
A little love goin' out from the Old Rebels to all military personnel, past and present,  and their families.  Y'all are awesome, and we can't say thanks enough for your courage, sacrifices and steadfastness.  We have family who served – on land, by sea and in the sky – from World War I to Vietnam.  So service to country is close to our hearts.
We're doing a Bravo Zulu shoutout with our warrior hero military discount.  10% discount off any item, including shipping.  Just let us know at checkout. No proof required – we like to take a person at their word.
Thanks, y'all.  You rock.