The Old Rebel Boot Company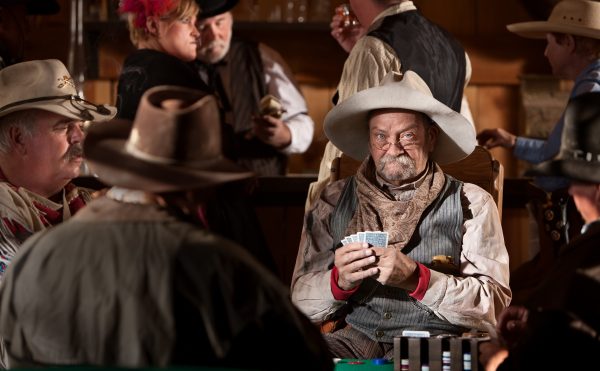 THE THRILL IS GONE? OH, RATS.
Returns are not accepted for reasons other than fit. So if your heart loves the boots, but your feet don't, and they've got you feuding like the Hatfields and McCoys …  As much as we love seeing a good feud, sure – send em back.
However, buyers are  expected to compare the measurements provided to their own boot measurements before buying,  as sizing on vintage and used boots can run differently. Sizing also runs very differently from one brand to another.  Even if you've always worn a size ten in a certain brand, you may very well need a different size in other brands.
For all other issues – buyer's remorse, color looks different than on the screen,  your significant other just saw the credit card bill – sorry Charlie, you're out of luck.
The Fine Print
You must contact us within two days of receiving your boots to request a return.
You may return the boots at your expense after contacting us first.  You must pay for the return shipping; include the original invoice in the returned package; return the item in its original packaging; and email us a tracking number. We will not refund shipping either way – just the purchase price.
We charge a 20% restocking fee on all returns.
Items must be in the same condition they were when we shipped them.  Try them on while standing on a carpeted surface.  Don't herd cattle, rock them at your fave watering hole, or try out for Miss Sweetheart of the Rodeo before shipping them back.  Trust us – we'll know.
We reserve the right to blackball buyers who abuse our return policy.