The Old Rebel Boot Company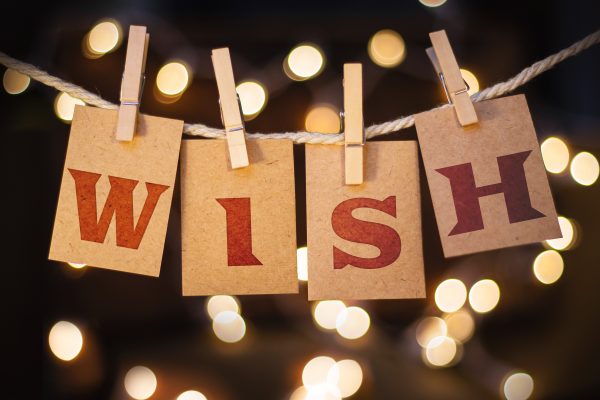 JUST CAN'T STOP THINKING ABOUT  A PAIR OF OUR BOOTS?
USE OUR WISH LIST
"If wishes were horses/Beggars would ride
All dreams and desires would ride along side"- Bryan Adams 
There's that one pair of our boots you can't stop thinking about.   Add them to our wish list (located at the top of the page) and tell the world.  Share it  on facebook, twitter, pinterest or instagram – a shoutout to what makes you happy, just in time for your birthday, wedding, graduation, anniversary or gifting season.   It's like a gift registry for your feet.  Friends and fam see it, and can gift you with those boots.
We'll give a 10% off coupon to any of your tribe who sees the shared post and buys the boots.  Instantly  becoming your BFF, and ours.
And you can stop wishing on a star and start rocking those boots.